Travel around Dalmatia with iTransfers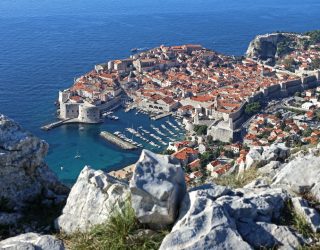 Dubrovnik is one of the most beautiful Dalmatian cities with its beauty and rich cultural …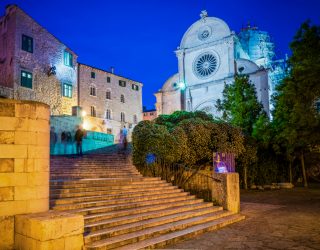 Šibenik is in the central part of the Croatian Adriatic Coast, in the picturesque and indented bay …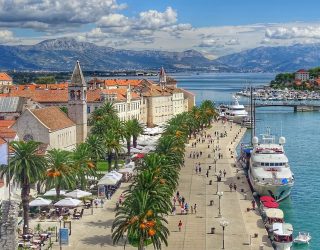 Its culture was created under the influence of the ancient Greeks, and then the Romans.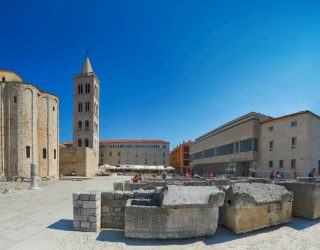 Take a short trip and get to know Zadar and many of it's historical monuments.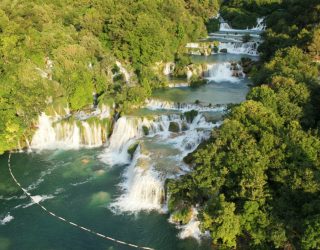 If you like to be surrounded by nothing but beautiful untouched nature NP Krka is for you.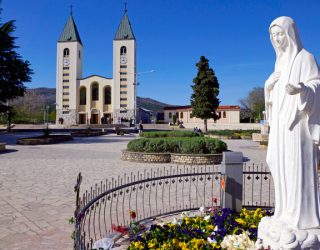 Međugorje is a peaceful catholic sanctuary in BiH. Rest your soul in this serene environment.
The Blue Grotto or Blue Cave (Croatian: Modra špilja), is a sea cave located in a small bay.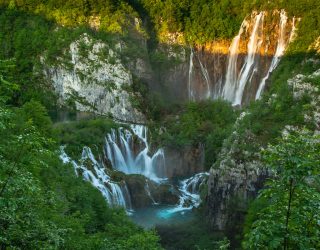 Visit the most visited National Park in Croatia and see for yourself what makes it special.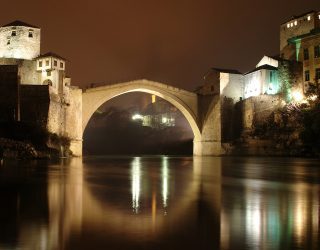 Visit Mostar, a city which is literally a border between modern east and west cultures.
Email: transfers.brac@gmail.com